Good news for iPhone / iPad users! Implement free campaign of calendar application "ScheduleNote" (Ver 2.4) that allows easy and enjoyable schedule management regardless of time / place
---
By designating an arbitrary day in the calendar, events, tasks, and pictures can be displayed in groups by grouping. With a simple and detailed display, easy to grasp the schedule of the whole month. It is convenient to look back on memories photos.
---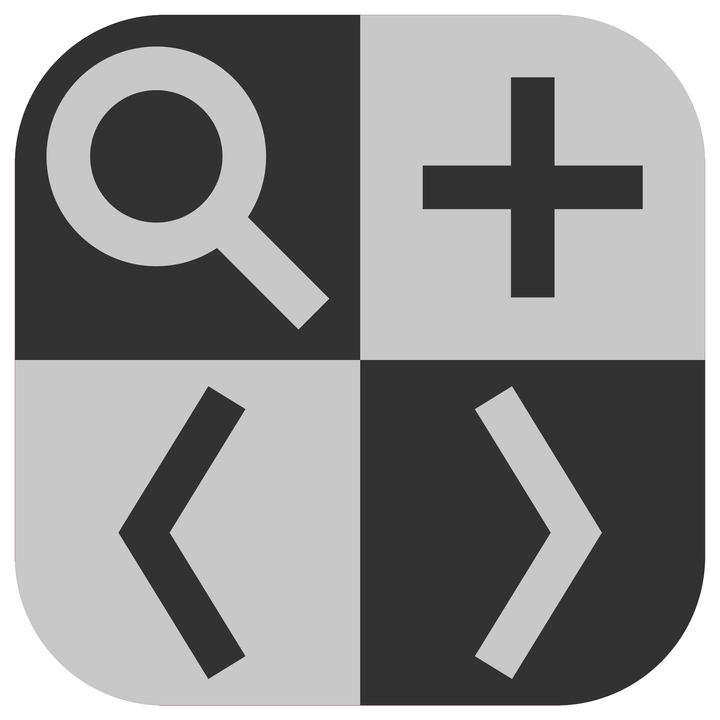 "Osamu Tsuchihashi" (Wakayama City, Representative: Tsuchihashi Osamu), which develops and sells applications, is aimed at users using calendars, reminders, and photo apps of standard applications on iOS. Events, tasks and photographs , And we will implement a free campaign for the application "ScheduleNote" (regular price $1.99) that can easily manage the schedule from Saturday, November 10, 2018.
A convenient application that enables schedule management regardless of time or place, whether at home, at work, or on the move. Since advertisements are not displayed, you can concentrate on schedule management. You can access the calendar, reminders, and photos of iOS standard application and display them all at once, so you can see not only the event schedule but also incomplete tasks and photos at a glance. In addition to creating and editing events and tasks, you can also browse pictures and add captions, please try the schedule management application "ScheduleNote" to support improving business efficiency and enriching private life.  
▼ Schedule management application "ScheduleNote" (iPhone / iPad):
https://itunes.apple.com/jp/app/%E4%BA%88%E5%AE%9A/id909847205?Mt=8
■ Unification of event schedule, tasks, and photos into "calendar" according to user's needs Schedule management application "ScheduleNote" is a calendar format, which represents an appointment of any month. In addition to events and tasks, a photo mark is displayed if there are photographs taken. It is also possible to display the schedule of the previous year and next year with one swipe operation, which is convenient for comparing schedule. Also, by switching the display mode, you can continuously see in detail while scrolling.
If you specify an arbitrary day in the calendar, events, tasks and photos will be grouped together and listed. Simple and detailed viewing allows the user to easily grasp the entire schedule. Easy to register new events and tasks. You can register events by tapping the add button, dragging tasks. In addition, since you can copy existing events and tasks, you can improve work efficiency. If you use the memo function, you can save the memo as the event of the specified calendar.
[About display]
Event : Display time, title, location, memo. You can check the type of calendar, presence or absence of notification setting with the icon before the title.
Task : Display deadline time, title, memo. Task completion / incomplete can be switched by the button before the title.
Photo : Shooting time, title, description (if set), image size, recording time, etc. are displayed. You can also switch "favorites" by pressing the Favorites button. In addition to the title and the explanatory note, it is possible to set shooting place and keywords in the picture. It is convenient to look back on memories photos.
■ Search for plans and memories collectively
Search from events, tasks, memos, pictures (titles, descriptions, etc.) and display the results by grouping by month. You can also browse the details, unnecessary data can be selected and deleted all at once. By tapping on the title part, it is also possible to move to the date on which the data was registered.  
■ Support various ways of use
[Setting items]
Calendar : Display, hide, display order, title, color
Reminder : Display, hide, display order, title, color
Holidays : Set holidays after this year
Memo : Specify the calendar to be used in the memo
Theme : Select from 4 themes
Style : Select display style of event, task, memo
Show Photos : Specify whether to display a picture
Start day of the week : Select from Sunday, Monday, Tuesday, Wednesday, Thursday, Friday, Saturday  
■ Easy to image the schedule, easy to find photos, useful calendar application
In the standard calendar application, when specifying an arbitrary month, only the mark is displayed on the day when the event is registered. Also, with the standard reminder app, incomplete tasks are displayed in a list format, so it was difficult to image the whole schedule of the month.  
In the schedule management application "schedule" that we decided to develop and provide, the calendar displays monthly events, tasks, presence of photos, so that users can grasp the image of the entire month at a glance It has become like. Also, if you are trying to locate a desired photo from the standard application, you can not find it if you have a large number, but you can also use "Schedule" to find a photo with an event as a tip, or search by the set title or explanation You can save time and improve working efficiency.  
■ Development of applications that have a solid function and can continue to use simple, fun
Schedule management application "Schedule" is developed in response to the needs of users who need "an application that has a solid function and can keep using simple and fun". We made convenience, comfort and enjoyment that can not be realized with each standard application all together into one application and made it easy to use. We will continue to upgrade regularly and make efforts to improve the application by referring to the requests of everyone's users.  
【About Osamu Tsuchihashi selling agency】
Representative: osamu
URL:
https://itunes.apple.com/jp/app/%E4%BA%88%E5%AE%9A/id909847205?Mt=8
Business description: Development and sale of iPhone / iPad applications, etc.