Progate Establishes a Subsidiary Company in the U.S.
---
Japan's largest online programming learning service further strengthen global extension
---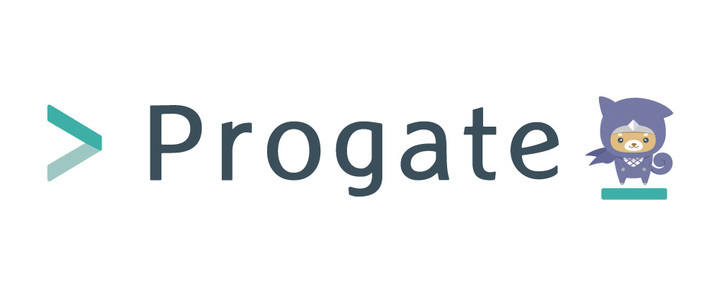 Tokyo, Japan, 26 June 2018 - Progate has announced its establishment of a subsidiary company as a footstep into the U.S. market.
Since it launched the English version of Progate web service and expanded into the Southeast Asian market in October 2017, Progate has been growing as a platform with its iOS/Android app, and now has over 350,000 worldwide. Entrance into the biggest market of the world, the United States, will further grow their platform as a widely-known programming learning service.
Masa Kato, CEO of Progate comments that "Among all of the programming learning platforms, we are confident that our platform is the best for beginners to learn how to code in a fun way. Progate is the one that meets with increasing demand of programming education. We are very excited to finally enter the U.S. market so that more and more people in the U.S. can use our platform to start learning to code."
Information about the subsidiary company
1. Company Name: Progate Global, Inc.
2. Categories: Online Programming Learning Service
3. Founded Date: 1st July, 2018
4. Location: California, United States
5. CEO: Masa Kato
6. Fiscal Year-End: June, 30
7. Number of Employees: TBD
8. Capital: 10,000 USD
9. Shareholders: Progate, Inc. (100%)
About Progate
Bringing creativity to everyone, everywhere.
Progate started when its founders were inspired to empower others through programming in July 2014. Progate's vision is to bring creativity to everyone, everywhere by providing the best learning environment in which beginners can learn programming while having fun.
Masa Kato co-founded Progate in 2014 and was selected by Forbes ASIA as one of the 30 entrepreneurs under 30 in March, 2018. Progate is now the largest online programming learning services in Japan with over 350,000 individual users and is used for self-study, in the classroom, and corporate in-house training.
【Company Profile】
Company Name: Progate, Inc.
CEO: Masa Kato
URL:
http://progate.com/about
AppStore URL:
https://itunes.apple.com/app/id1335868128?mt=8
Google Play Store URL:
https://play.google.com/store/apps/details?id=com.progate
[Contact]
Progate, Inc. PR: Reina Masumoto
Phone: +81-(0)3-6455-0950 E-mail address:
masumotoreina@progate.com