eurie Inc. Launches New Rate Plans for Overseas Users of its Help Desk System, 'eurie Desk'
---
A new cloud app, conveniently designed for startups and small teams, offers functions required for 'Customer Supports' related to products and services
---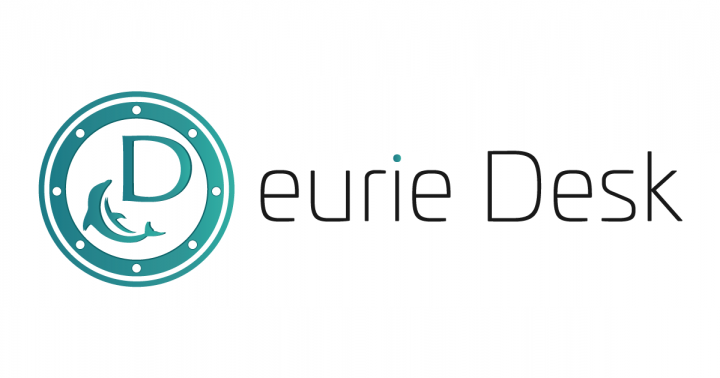 For Immediate Release
January 24, 2017
Tokyo - January 24, 2017 - eurie Inc. announced that it has started new rate plans for overseas users of its help desk system called 'eurie Desk' since Jan. 17. By using this, users outside of Japan are able to pay a system usage fee in U.S. dollars as well as in Japanese yen.
Outline of Standard Plan for Overseas Users:
- Rate: US$60/ month
- Users: Max. 20 users
- Storage: Max. 25GB
- RESTful API, Custom domain, Multi teams
*The above rate plan is only available for companies and individuals outside of Japan.
For more information about the above rate plan, please go to:
-
https://eurie.io
The web app of 'eurie Desk' is developed based on an English interface for international users' convenience. English user manuals are published as needed on the web. eurie expects that the new rate plan will enhance international appeals of 'eurie Desk'.
Main Characteristics of 'eurie Desk':
■ Engineer-friendly
In addition to the web app, users can utilize modern RESTful API that can integrate with other services and systems currently used. It provides a Public Form function, which helps users to place the 'Contact Form' easily. The integrative function is a significant value of 'eurie Desk'.
■ Simple Function and Operation
The concept of 'eurie Desk' is 'to provide functions really needed with a simple user interface'. Users can utilize 'eurie Desk' without detailed manuals or complicated set-ups. Since the beta version of 'eurie Desk' was released, it has been updated every one or two weeks. eurie will continue working on the development of additional functions and improvements of the existing system.
■ Low-Cost & High-Performance
New users can start using 'eurie Desk' with no initial cost. If you choose the 'Standard Plan', maximum 20 users can use the system and you don't need to hesitate to share one system among multiple users. 'eurie Desk' is a low-cost & high-performance help desk system that employed the latest cloud technology and is running stably in a secure environment.
Future Plan – about eurie.io:
'eurie Desk' is the first application of 'eurie.io', a SaaS business developed by eurie Inc. In the future, eurie will be working on improvements of 'eurie Desk' and further expansions of 'eurie.io'.
Company Information:
Corporate Name: eurie Inc.
Office location: 7-26-7, Shinjuku-ku, Shinjuku, Tokyo, Japan
Founded on: August 2015
Executive Officer: CEO Takahiro Ikeuchi
URL:
https://eurie.io/
Business: SaaS business including 'eurie Desk'.
For more information, contact:
Takahiro Ikeuchi
eurie Inc.
support@eurie.io