Digital Artist "wataboku" Releases His First Art Book 『感0 (kanzero)」』in December
---
His First Ever Solo Exhibition will also be Held in Tokyo to Mark the Release of His Art Book.
---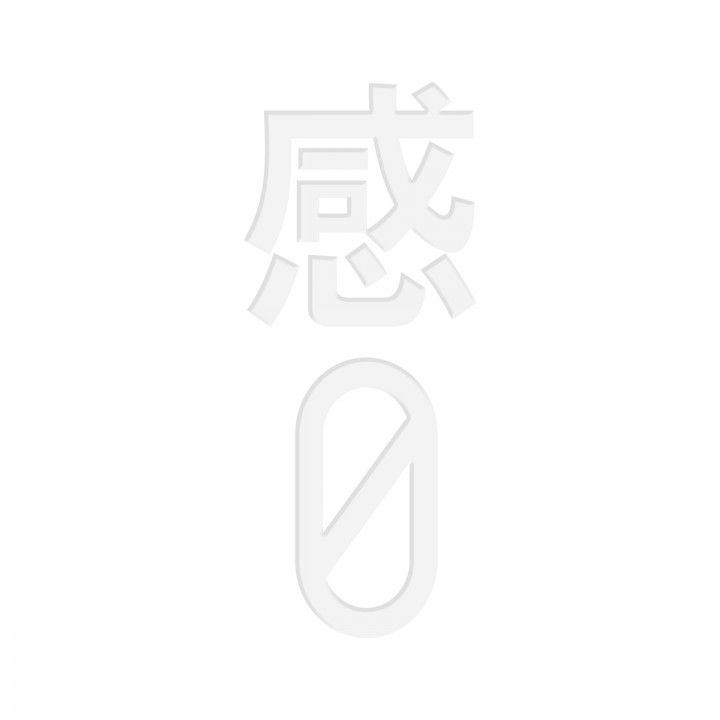 For Immediate Release
October 18, 2016
Tokyo, October 18, 2016: PONY CANYON INC. is pleased to announce the release of 『感0(kanzero)』, the first art book from the Japanese digital artist wataboku on December 7, 2016.
Famous for nostalgic illustrations of school girls, wataboku has unveiled his art works through various social media such as Twitter, Facebook, and Instagram since 2015. Recently the artist collaborated with models, artists, influencers, and fashion brands, and his art works received recognitions from both domestic and international viewers.
『感0(kanzero)』contains about 80 art works from his original collections and collaborative Illustrations, as well as newly created pieces especially for this book.
"Many girls have complexes about their looks, and they tend not to realize their real charms. But illustrations of wataboku affirm everything about them, even if it is strong or weak, good or bad......so that his art works become very fresh and tender. I can't wait to see those illustrations in the book, which will finally pop out from the cyber world", says a singer Ikkyu Nakajima, one of the models that he has illustrated.
Another model Misaki Yamagishi also praises him, saying, "Illustrations of wataboku have a unique atmosphere as if the time stops".
To celebrate the release of his very first art book, also his first solo exhibition, 『wataboku's first solo exibition「きみ、あなた、おまえ」("kimi, anata and omae" mean "You" )』 will be held from December 9 through 14 in Omotesando, Tokyo.
This exhibition will feature and sell some of the canvas prints from his art book. And the artist's other original goods will also be available for purchase.
Special events are also being planned. Wait and see how wataboku, who normally presents his works on SNS, will produce his exhibition in the real world.
『wataboku 1st ART BOOK感0 (kanzero) 』(PONY CANYON INC.)
Release date: December 7, 2016
Price: 2,800 yen (+ tax)
Size: 22.5cm×22.5cm, approx. 120 pages
『wataboku first solo exibition「きみ、あなた、おまえ」(kimi, anata and omae)』
Venue: Omotesando ROCKET
Address: Omotesando Hills Dojunkan 3F, Jingumae 4-12-10, Shibuya-Ku, Tokyo, Japan 150-0001
Date: From December 9 through 14, 2016
Time: 11:00~21:00 (~20:00 on Sunday, ~18:00 on December 14, 2016)
Admission: Free
Please refer to the following websites for more about wataboku:
Official Site:
http://www.wataboku.com/
Instagram:
https://www.instagram.com/wataboku__/
Facebook:
https://www.facebook.com/watashibokuore/
Twitter:
https://twitter.com/wataboku_
SHOP:
https://wataboku.shopinfo.jp/
And, please refer to the following websites for more about kanzero:
http://www.wataboku.com/kanzero
http://news.ponycanyon.co.jp/2016/10/15932
About PONY CANYON INC.: Established in 1966 in Tokyo, PONY CANYON INC. is a subsidiary of a Japanese media group, Fujisankei Communications Group.
PONY CANYON INC. produces and sells digital content and CDs/DVDs of a variety of genres such as music, education, arts, sports, movies, and entertainment.
#####
For more information, please contact:
Content Creation Division
PONY CANYON INC.
E-mail:
nakajima@ponycanyon.co.jp