PONY CANYON to Launch VR "DEAD" THEATER, 360 Degree Experiential Short Horror Movie Series
---
The 1st Film, "Tengoku Shori Kojo (Heaven or Hell Factory)" to be Released on October 17
---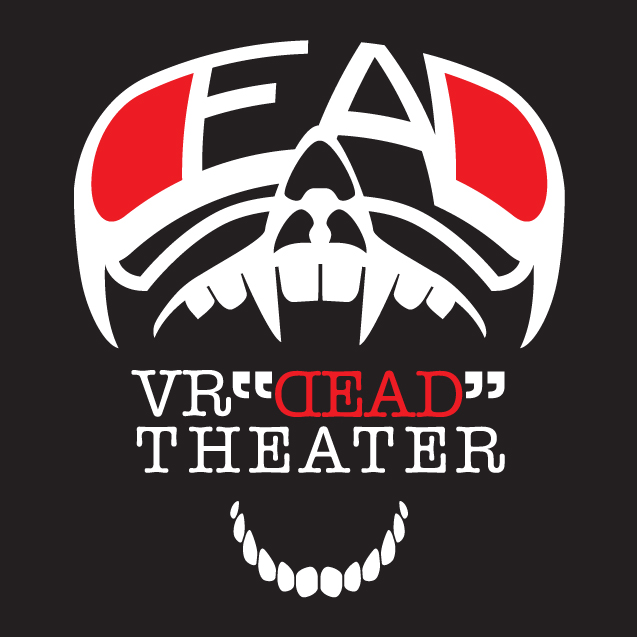 For Immediate Release
October 17, 2016
Tokyo, October 17, 2016: PONY CANYON INC., eje inc., InterPia Co., Ltd., and JVC KENWOOD Video Tech Corporation will launch VR "DEAD" THEATER, 360-degree experiential short horror movie series. It will be a new content for "VR THEATER", where players can enjoy virtual reality experiences at 124 outlets, and for "VR CRUISE", a video portal app for Gear VR, iOS, and Android.
The newly launched VR "DEAD" THEATER is a revolutionary VR movie content. Japan's top film directors made full use of virtual reality to produce movies for this series.
The concept of the series is 'real experiences of horror movies'. With this next-generation horror content, players will virtually experience recurring horrors, and their brains & senses will be stimulated. This time the focus is on 'real experiences' as well as commonly used techniques in horror movies such as 'surprises' and 'confusions'. Players will be able to experience 'immersions' as if himself (herself) was torn apart.
The first film "Tengoku Shori Kojo (Heaven or Hell Factory)" was produced by Yoshihiro Nishimura, a film director who is recognized as a pioneer of Japanese splatter movies. His special effects makeup for "Attack on Titan" and "Godzilla Resurgence" has drawn international attentions. This time he showed his professionalism to complete "Tengoku Shori Kojo" as an entertainment, although it is terrifying us with his unique views of the world and his realistic special effects makeup at the same time. "Tengoku Shori Kojo" will be available on October 17 at the outlets, which are providing VR "DEAD" THEATER services.
Following "Tengoku Shori Kojo", new VR horror content by top Japanese horror film directors is planned to be released. PONY CANYON INC. also plans to distribute its various VR horror content to the worldwide audiences in the future.
More information about VR "DEAD" THEATER
http://vrdeadtheater.ponycanyon.co.jp/
http://news.ponycanyon.co.jp/2016/10/15956
About PONY CANYON INC.: Established in 1966 in Tokyo, PONY CANYON INC. is a subsidiary of a Japanese media group, Fujisankei Communications Group.
PONY CANYON INC. produces and sells digital content and CDs/DVDs of a variety of genres such as music, education, arts, sports, movies, and entertainment.
#####
For more information, please contact:
Content Creation Division
PONY CANYON INC.
E-mail:
nakajima@ponycanyon.co.jp