For Immediate Release 26 February 2016 Hotel Sierra resort Hakuba 19th Place in the 2016 Travelers' Choice Hotel Awards
---
Sierra resort Hakuba took 19th place in the 2016 Travelers' Choice Hotel Awards run by TripAdvisor, the internationally famous traveler review site.
---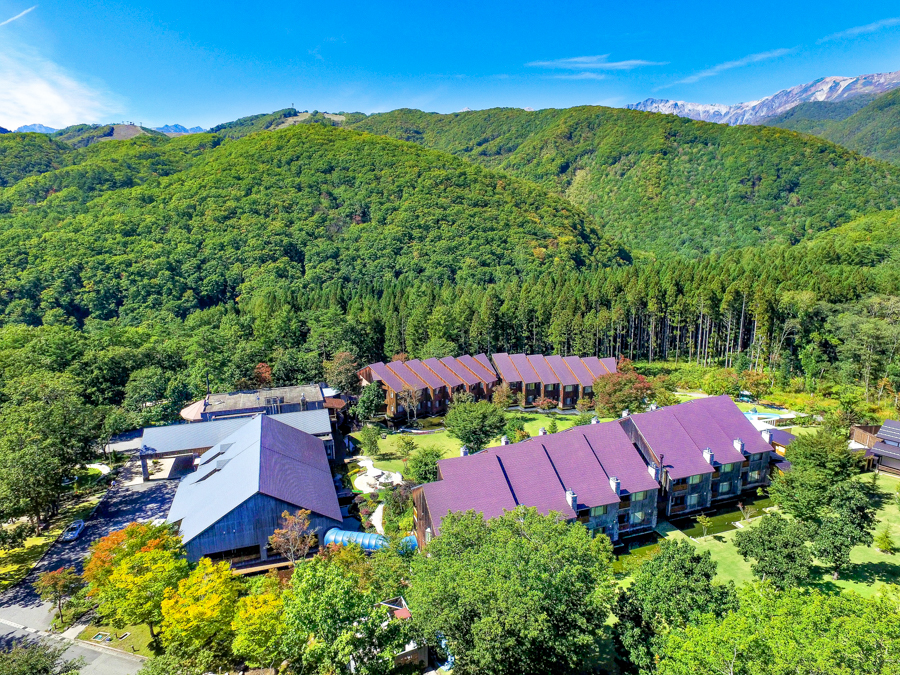 Nagano, 26 February 2016:
Sierra resort Hakuba (Mizubasho Onsen, Hakuba-mura, Kita Azumi-gun, Nagano Prefecture) has been selected as one of the top 25 most popular hotels in Japan, based on reviews from domestic and international travelers published on TripAdvisor, the world's largest comment and review site for travelers.
Of the more than 30,000 hotels worldwide that are registered on TripAdvisor, only 119 Japanese hotels were chosen for the awards.
In addition, while the majority of the top 25 hotels are members of hotel chains established and running with foreign capital, Sierra resort Hakuba has really taken a winning spot as an independent establishment and as the only hotel in the awards from Nagano Prefecture.
The village of Hakuba, where the hotel is situated, is a renowned ski resort because of its excellent snow quality.
Over the last 10 years, Hakuba has put forth great effort toward attracting international tourists, and Sierra resort Hakuba has become one of the most welcoming hotels in Japan for winter sports fans from Australia, Europe, Asia, and other places.
Sierra resort Hakuba is very keen on creating new attractions and manages to continuously add new areas to the resort every year.
As a result, repeat customers make up over 30% of the annual guests.
Last year's new additions include a unique outdoor bath made from a converted Rover Mini, a traditional Goemon-buro (cauldron bath heated over a direct fire), and a forest treehouse.
For more information, please contact:
Sierra Resort Hakuba (Public Relations: Ms. Tanaka)
Mizubasho Onsen, Hakuba-mura, Kitaazumi-gun
Nagano Prefecture, Japan 399-9301
Email:
pr.hakuba@sierra.ne.jp
Tel: +81-261-72-3250 Fax: +81-261-72-4250
For more information on Sierra Resort Hakuba:
http://hakuba.sierra.ne.jp/index.html
(Japanese)
http://sierrahakuba.com/
(English)
Please feel free to distribute or to quote any part of this press release.