Invitation for Free Sake Brewery Tour
---
The time has come for foreign visitors to enjoy the culture of sake at traditional Japanese breweries
---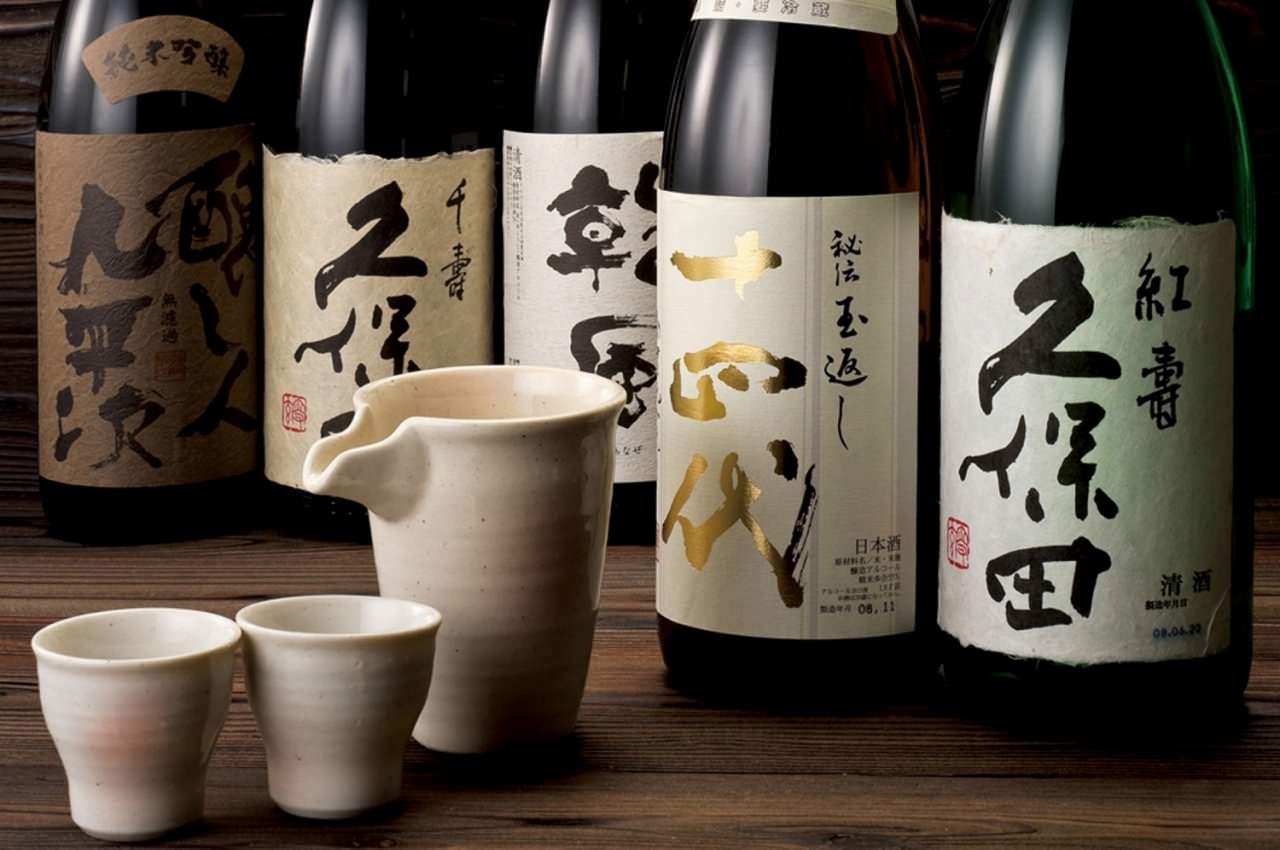 For Release 26 January 2016
Tokyo, 26 January 2016: Kanto Bureau of Economy, Trade and Industry (organizer: Anchorman Inc.) is pleased to invite foreign media and press to participate in the Free Sake Brewery Tour to be held on Friday, 19 February 2016. During this one-day bus trip, participants will visit three traditional sake breweries in the northeastern area of the Chiba prefecture. Visitors can learn about the history of sake and see live demonstrations of how sake is made right in front of their eyes. All visitors will also be given samples of the freshly brewed sake at the sites.
"There are plenty of unused resources in Japan's regions. Developing new markets both inside and outside of the country, is definitely possible by making good use of these local capacities and potential," the government stated in the Japan Revitalization Strategy 2015. Indeed, these traditional sake breweries are considered regional treasures. This trip offers foreign media and press a rare opportunity to discover and explore regional resources, and to then share this experience with the world.
The National Tax Agency suggests in the annual report, "Sake no Shiori" that the sake industry in Japan is diminishing, and that the shipment has decreased to only one-third of its normal volume over the last 40 years. As such, Sake Brewery Tourism is invested in helping maintain this traditional industry of Japan. This visit aims to give consumers an insight into the world of breweries, and share the story behind the scenes in hopes of recapturing can always draw people's interest in the art of sake brewing.
The destination, the northeast region of the Chiba prefecture, was heavily hit by the Great East Japan Earthquake in 2011. On its fifth anniversary, this visit will also be a good chance to reflect on the realities of natural disasters, as well as encouraging the locals who still fight for recovery.
As the inbound tourism is developing, a unique cultural experience combined with the discovery of hidden regional resources - Sake Brewery Tourism - is expected to be a new concept for excursions geared towards the visitors.
【General information】
Date: Friday, 19 February 2016
Destination: Northeast of the Chiba prefecture (please check below for further details)
Fee: Free
Organizers: Kanto Bureau of Economy, Trade and Industry (organizing bureau: Anchorman Inc.)
【Itinerary】
8:00 Depart Tokyo Station
9:30~11:30 Kozaki town Brewery NABEDANA—Themed roadside stationHakko no sato Kozaki (famous for fermented foods)
12:00~15:00 Sawara, Katori city Lunch-- Brewery BABA Honten –Riverside walk
15:30~18:00 Shisui town Brewery IINUMA Honke
19:00 Return to Tokyo Station
※this schedule is subject to change
To apply, please send the following information to
contact@anchorman-inc.com
by Sunday, 31 January.
-Company/media name
-Participant's name
-Number of participants (one person per company, two for TV media)
-Contact number
-Emergency contact number(mobile)
This event is subject to the following conditions:
*Places are allocated on a first come, first served basis. Once the number of participants has reached the maximum limit, the application process will be closed.
*For photography / video recording, please follow the instructions of the organizers.
*The organizers will not be responsible or liable for any accidents or damages during the tour.
* The participants will be required to answer questionnaires before and/or after the trip.
About Kanto Bureau of Economy, Trade and Industry: Regional Bureau of Ministry of Economy, Trade and Industry (METI), controls the capital of Tokyo and the surrounding 10 prefectures.
About Anchorman Inc.: Aiming to be a bridge between Sake breweries and the world, Anchorman Inc. promotes Japanese sake to the overseas market and organizes Sake Brewery Tours for foreign visitors.
For additional information, please contact:
Name: Anchorman Inc.
Email:
contact@anchorman-inc.com
Website:
http://anchorman-inc.tokyo