KitchHike Offers Promotional Coupons to Visitors of Japan
---
Add more excitements to your Japan visit with a unique and original dining experience!
---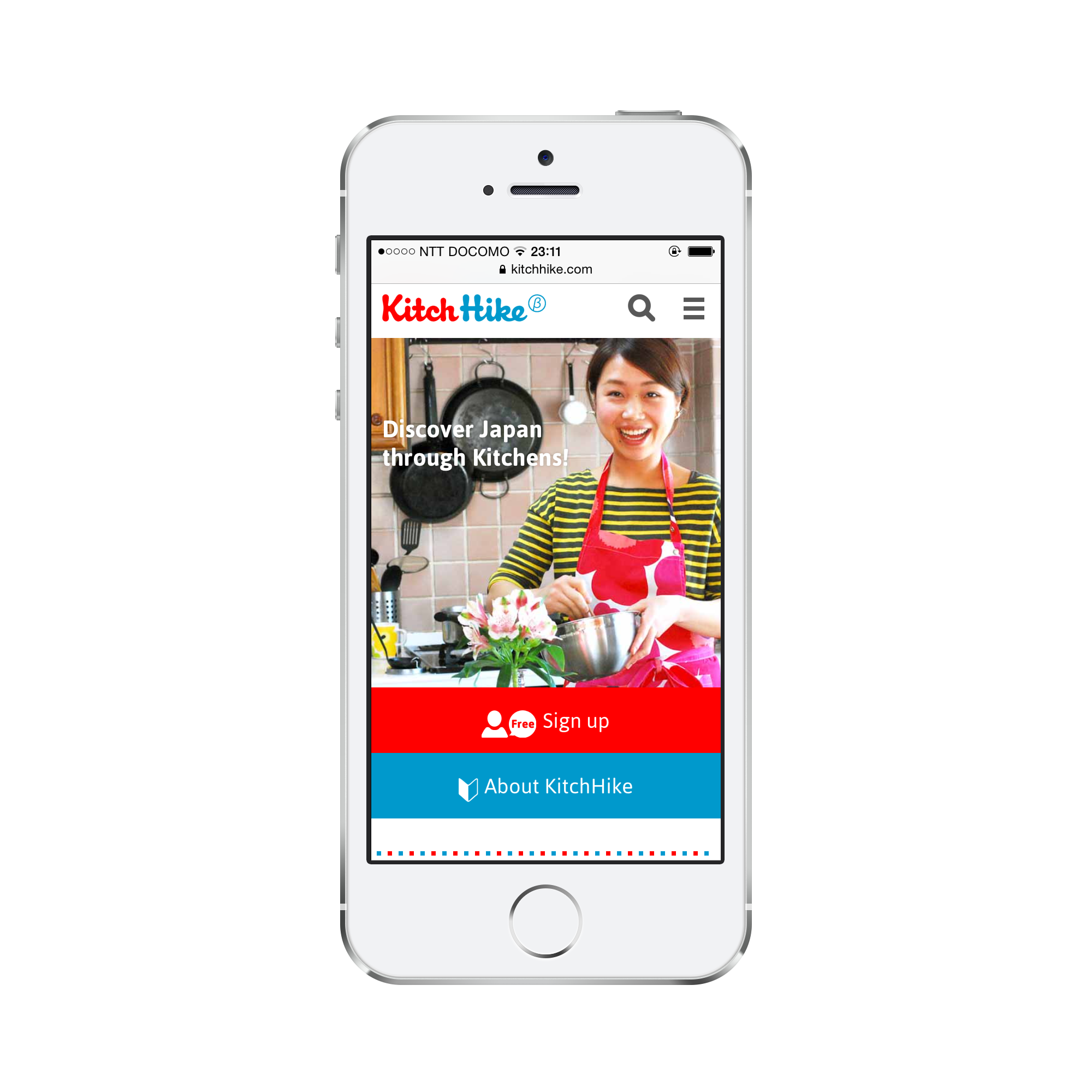 TOKYO – December 10th, 2015 – KitchHike is an online platform that connects travelers (HIKERs) across the globe who wants to experience authentic cuisine prepared by the local residents (COOKs) in their travel destinations. Currently, KitchHike is giving out promotional coupons to HIKERs, visiting Japan.
Distributing these promotional coupons will allow HIKERs to be able to experience more out of their dining experiences during their travels. HIKERs will get to meet new and interesting people, catch a glimpse of the local Japanese culture, and establish and expand their personal networks of their friends and acquaintances. The platform allows HIKERs to browse through a number of kitchens and cuisines posted by COOKs. Each entry comes with descriptions and reviews from other HIKERs. HIKERs make a booking on the posting that suits their preferences before make arrangements with the COOKs.
The promotion is currently effect, so start making your travel plans now.
Enriching the experience
KitchHike continues to look to the future with more plans and projects in place. With the 2020 Olympics gradually approaching, KitchHike has plans to start culinary classrooms and speciality cuisine forums for visitors coming to Japan. Starting such classrooms and forums will hopefully further improve, grow, and maintain the services over a long period of time. Moreover, KitchHike aims to expand and increase the current number of COOKs in 33 countries around the world.
#########
Note: The KitcHike community is the largest of its type, where Japanese people invite foreign visitors into their homes to eat authentic Japanese meals.
For more information on the KitchHike promotional coupons:
https://en.kitchhike.com/cp/japan_coupon
For more information on KitchHike:
https://en.kitchhike.com/
Contact Information:
KitchHike, Inc.
EMAIL:
support@kitchhike.com